WORLD We Live In Discovery Activity Children's Book Series
by Karen Barron Russell
WORLD We Live In REPUBLIC OF FIJI - Discovery Activity Children's Book encourages Young People to DISCOVER information about their ANCESTRY and THE UNKNOWN. The series of 7 books share interesting information, Cultural Differences, Fruits and Vegetables in the region, Recipes, and the Way of Life of People in different parts of the World including, Republic of Fiji, Jamaica - island country of the West Indies, Indigenous Peoples of the Americas, Japan, Republic of Guyana, France, and Africa, plus the special edition of uninhabited Antarctica.
Shop, Create, Share and Earn.
ONE-STOP Shop to a BETTER WORLD. Socially Responsible. Most made one at a time and print-on-demand.
Shops Independently Owned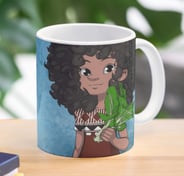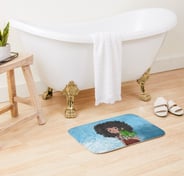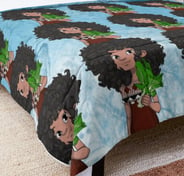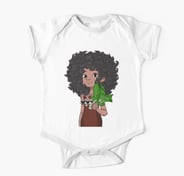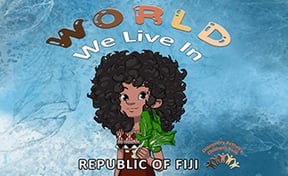 Subscribe to Stay Connected
Thank You for Supporting Creative People
PAD Enterprise LLC
PO Box 740705
San Diego, CA 92174-0705 USA
Contact
Text: (619) 527-0077
Email: ABCToysStoreUSA@gmail.com
Website Powered by PAD Enterprise LLC