Decorate Your Children's Bedroom and Bathroom with Original Cute Anime Cartoon Character. Great for Home Decor, Clothing Apparel, Wall Art, Stationery, Accessories, Cases and Skins. She's Cute & Adorable.
Shop, Create, Share and Earn.
ONE-STOP Shop to a BETTER WORLD. Socially Responsible. Most made one at a time and print-on-demand.
Shops Independently Owned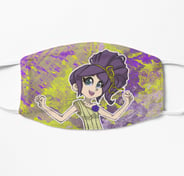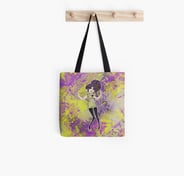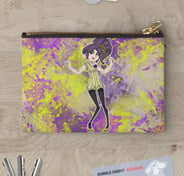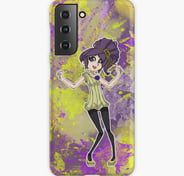 Subscribe to Stay Connected
Thank You for Supporting Creative People
PAD Enterprise LLC
PO Box 740705
San Diego, CA 92174-0705 USA
Contact
Text: (619) 527-0077
Email: ABCToysStoreUSA@gmail.com
Website Powered by PAD Enterprise LLC