Hustle Buckle Your Seat Belt with Officer Chuckle
by Shan Shankaran
Hustle and Buckle YOUR SEAT BELT. Think Safety with Officer Chuckle. REMIND YOUR FAMILY TO BUCKLE THEIR SEAT BELT. AVAILABLE NOW ON CLOTHING, APPAREL, HOME DECOR, ACCESSORIES and STATIONERY for Babies, Toddlers and Adults.
Great on T-Shirts, Aprons, Dresses, Throw Blankets, Pillows, Shower Curtains, Clocks, Backpacks, Duffel Bags, Cell Phone Cases, Stickers, Posters, Journals and more.
Shop, Create, Share and Earn.
ONE-STOP Shop to a BETTER WORLD. Socially Responsible. Most made one at a time and print-on-demand.
Shops Independently Owned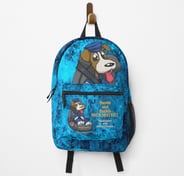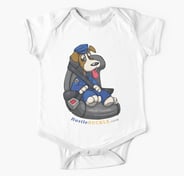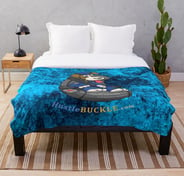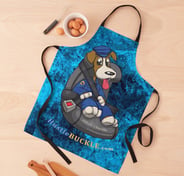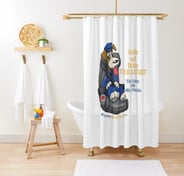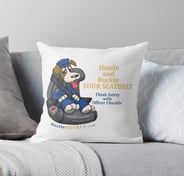 Subscribe to Stay Connected
Thank You for Supporting Creative People
PAD Enterprise LLC
PO Box 740705
San Diego, CA 92174-0705 USA
Contact
Text: (619) 527-0077
Email: ABCToysStoreUSA@gmail.com
Website Powered by PAD Enterprise LLC