ABC Toys Store, Creators Connection.
Shop with us and support independently owned shops. A collection by creative people using their creativity to bring you books, puzzles, games, clothing for kids & babies, home decorating, accessories, stationery, stickers, wall art, masks, phone cases, gifts and more.
SUBSCRIBE to stay connected. Learn how to add your shop and connect with the world. Shop, Create, Share and Earn.
ONE-STOP Shop to a BETTER WORLD. Socially Responsible. Most made one at a time and print-on-demand.
Hustle and Buckle Your Seat Belt with Officer Chuckle by Shan Shankaran
Hazie Ukulele Cartoon Character by Shan Shankaran
WORLD We Live In Discovery Activity Children's Book Series by Karen Barron Russell
Claudia-J Girl Cartoon Character by Shan Shankaran
Shadows of the Ecliptic MARI GIRL by Shan Shankaran
Shadows of the Ecliptic SUNNI GIRL Character by Shan Shankaran
Shadows of the Ecliptic ANNI GIRL Characters by Shan Shankaran
Shops Independently Owned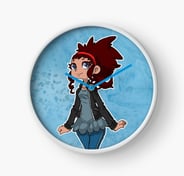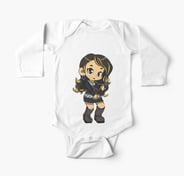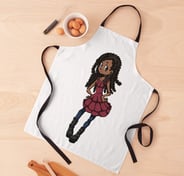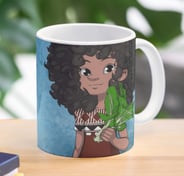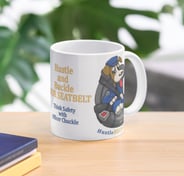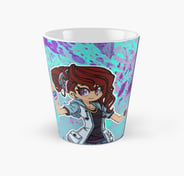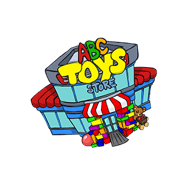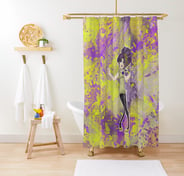 Subscribe to Stay Connected
Thank You for Supporting Creative People
PAD Enterprise LLC
PO Box 740705
San Diego, CA 92174-0705 USA
Contact
Text: (619) 527-0077
Email: ABCToysStoreUSA@gmail.com
Website Powered by PAD Enterprise LLC